Government Optimistic About the Entertainment Economy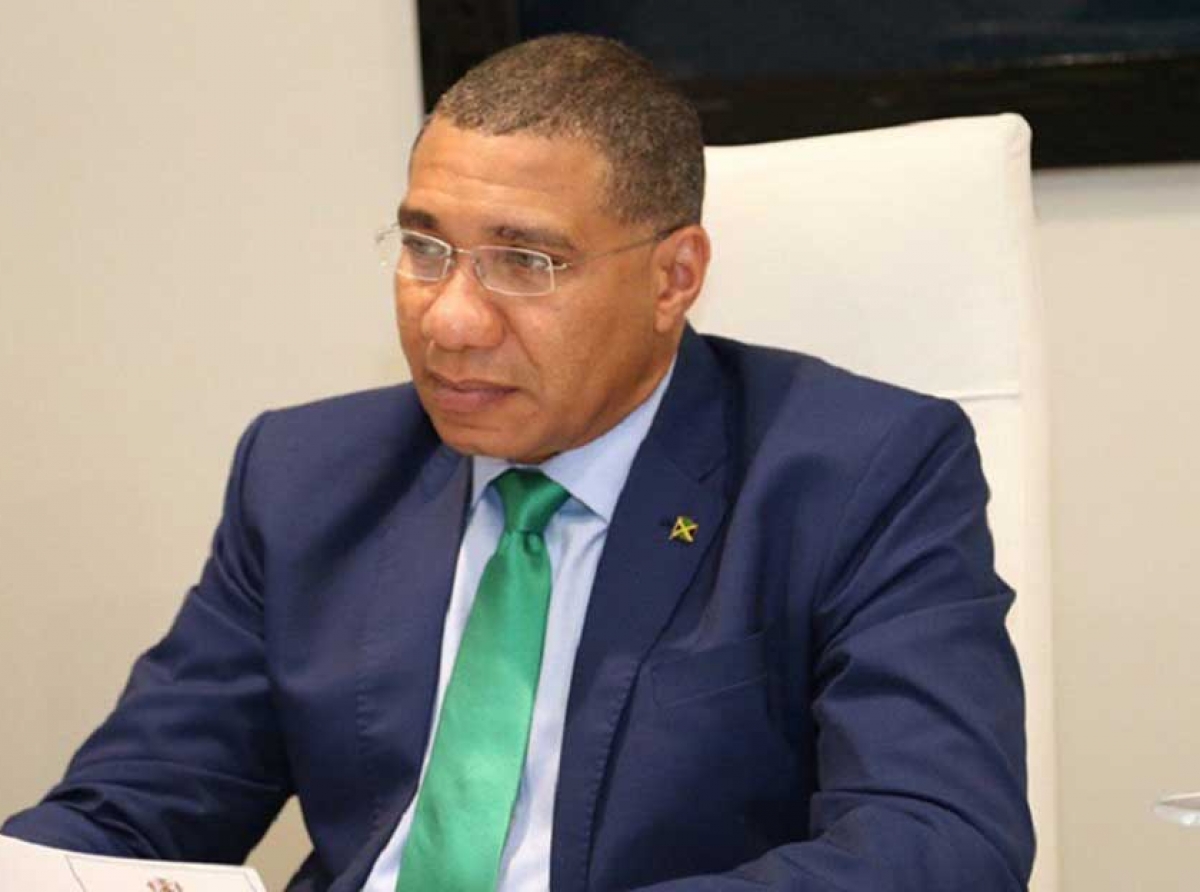 KINGSTON,Jamaica, June 3, 2021- Prime Minister Andrew Holness says the Government is anticipating the reopening of the entertainment economy.The Prime Minister says his Government is fully cognizant of the value of Jamaica's entertainment economy and noted that one of the ways to ensure the speedy recovery of the sector, is for persons to become inoculated against Covid-19.
Speaking today at the Renaming of Denham Town Primary and Infant School to the Edward Seaga Seaga Primary and Infant School in West Kingston, Holness observed that if more persons took the vaccine it would make that process much faster.
In a recent statement to Parliament, Prime Minister Holness said the Government is engaged in discussions with a view to agreeing on the appropriate protocols for a limited reopening of the entertainment sector this summer.
Additionally, the Prime Minister says the intention of the Government has been to reopen the industry in a safe and sustainable manner. He also noted that the Government is scheduled to have a series of meetings with cinema operators, event promoters, selectors, other stakeholders as well as proprietors of places of amusement and other such persons within the entertainment industry.
In another two weeks, the Prime Minister says the Government hopes to present to Parliament, a plan to accommodate the reopening of the industry, which has come against the background of pressure from industry players in light of the recent Mocha Fest party at Ricks Cafe in Negril last Thursday.
Opposition Leader Mark Golding told the Observer in an interview that he did "not subscribe to claims by the Government that it was not aware of the Mocha Fest party which was staged at the Rick's Café in Negril on Thursday night in clear breach of the Government's COVID-19 health and safety protocols."
"I think that the Government has some eggs on its face over it because they are pretending they didn't know about it. That's rubbish because there is very little going on. So, a major event like that in Negril must have been known to the Government," The Opposition Leader said.
"The truth is that they (Government) have been quietly trying to facilitate the tourism industry which I understand, but I think that the way that entertainment events have been treated locally and affecting our Jamaican people versus foreigners is just not right. We can't have the law pickled with this double standard," Golding is quoted as saying.