JAMAICA | Culture Minister, Opposition Leader, Pay Tribute to U- Roy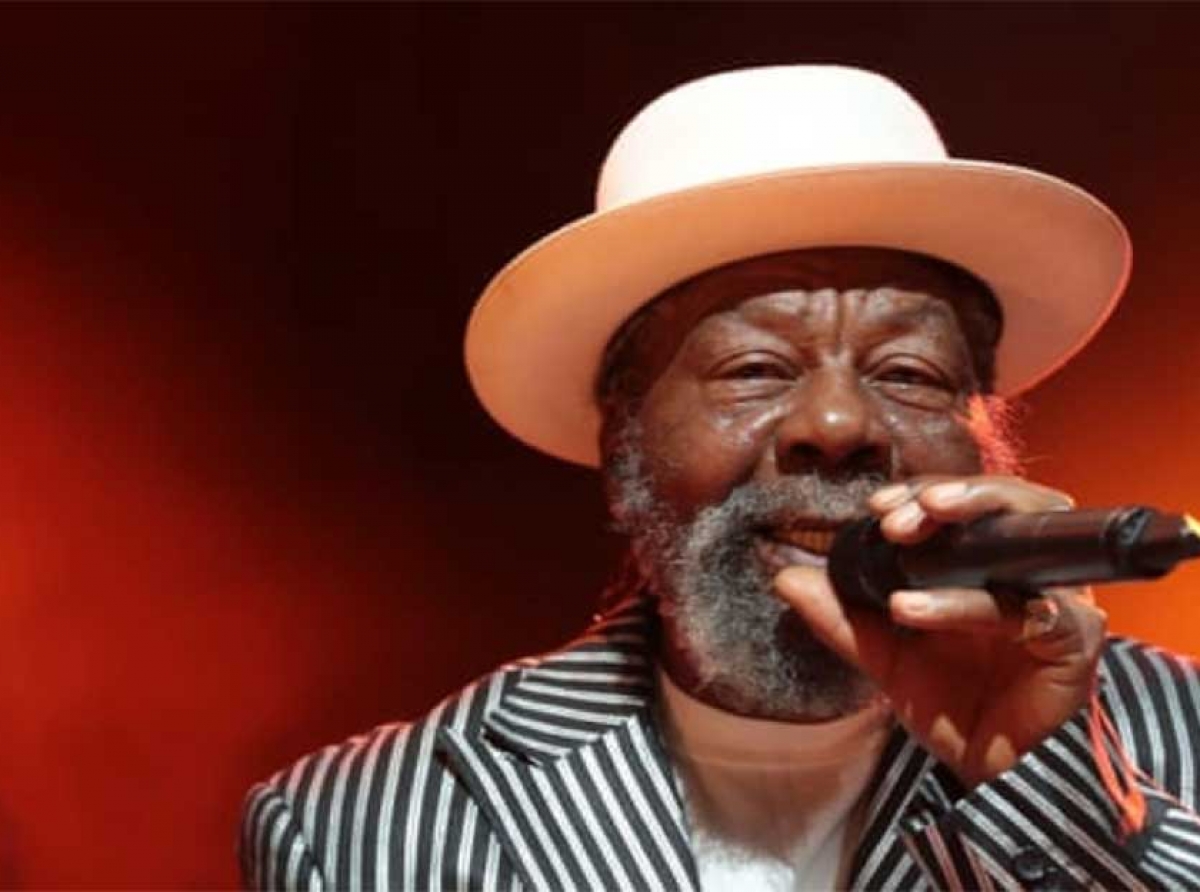 KINGSTON, February 18, 2021 - Opposition Leader, Mark Golding and Minister of Culture, Gender, Entertainment and Sport Olivia Grange, have paid tribute to the late Ewart "U-Roy" Beckford who died on Wednesday, February 17, 2021, at the age of 78.
Minister Grange expressed deep sympathy at his passing: "I am deeply saddened at news that veteran DJ, U Roy, has made his transition to a higher order," she said.
The Minister in a statement said : Daddy U Roy earned his crown as 'King of the Dancehall' for the role he played in pioneering the art of 'toasting' on sound system rhythms.
His Stur Gav sound system launched the careers of many of Reggae's stars including Charlie Chaplin, Josey Wales and Super Cat.
Who can forget his 'Wake The Town and Tell the People' and 'Wear You To the Ball'? — just two of the songs that will remain forever in the rich legacy of Jamaica's Reggae music culture.
Let us pause to reflect on the life and musical achievements of this great Jamaican artiste. Daddy U Roy, love you forever," she said.
Meanwhile, Opposition Leader Mark Golding, in his tribute to, U-Roy indicated that he was a contributing factor to the development of Reggae.
"U-Roy was a pioneering dancehall vocalist and a master toaster, whose craft contributed to the development of the Hip Hop genre," he said.
Golding noted that "U-Roy made waves on the international music scene with his 1970 LP "Version Galore" and wowed audiences with popular renditions of hit songs "Rule the Nation" and "Wake the Town".
He said, "Through his Stur Gav sound system, this legendary Jamaican mentored and exposed aspiring talents including Josey Wales, Charlie Chaplin, Frankie Paul, Tenor Saw and Early B."
"Beckford contributed greatly to a very creative period in the development of Jamaican music, and we pay tribute to him for his courage and innovation. We offer our prayers and support to his family and close associates in this time of grief and sadness," the Opposition leader concluded.