JAMAICA | People's National Party Congratulates Veronica Campbell-Brown on an Exceptional Athletic Career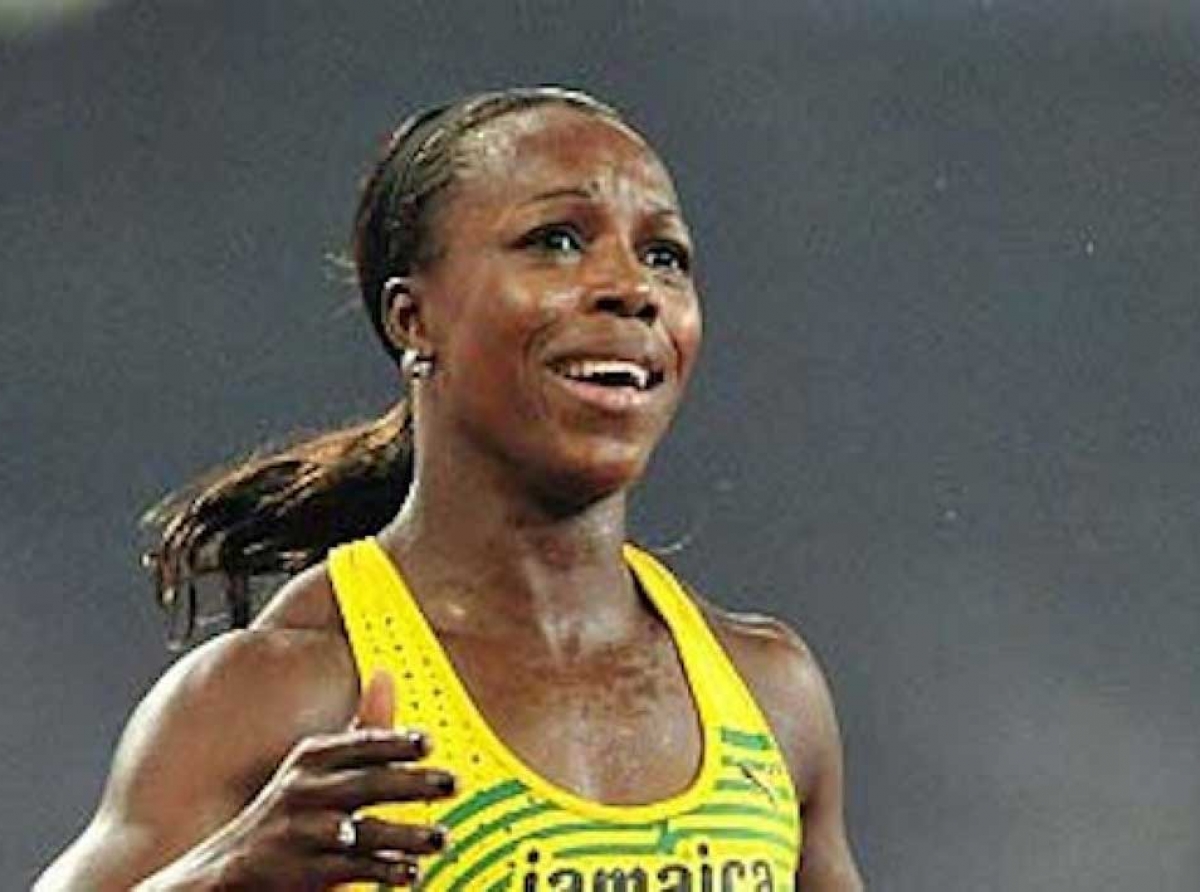 KINGSTON, Jamaica, June 24, 2021 - The People's National Party says it joins the chorus of supporters in congratulating Veronica Campbell-Brown on a phenomenal athletic career having announced her retirement from the sport yesterday.
On June 23, 2020, Campbell-Brown announced that she would retire from professional Track and Field. Campbell-Brown is lauded as one of the most prolific athletes to represent Jamaica and has made invaluable contributions to the sport of track and field.
Veronica Campbell-Brown, affectionately known as "VCB", leaves the track with a legacy of 19 medals won at the Olympic Games and World Championships level and 34 medals won as a senior athlete for Jamaica, including back-to-back 200m Olympic gold. She is known on the track for her commitment to excellence.
Outside of her athletic achievements, Veronica Campbell-Brown has positively impacted the lives of countless Jamaicans through her philanthropic endeavours. She started the VCB Foundation which focuses on providing students with necessary resources to complete their schooling, as well as, mentorship for young women. The mentorship the VCB Foundation provides to young women is centred around developing their sense of self-worth. This is reflective of Campbell-Brown's commitment to uplifting her community.
Opposition Spokesperson for Sports, Senator Gabriela Morris remarked, "As you take your leave from the track, know that you have inspired many with your tenacity, talent and humility. I wish for your continued success and happiness in all your future pursuits! Cheers to a job well done."
Leader of the Opposition and PNP President, Mark Golding, shared, "I extend my heartfelt congratulations to Veronica Campbell-Brown on a phenomenal athletic career. As she takes off her spikes and leaves competitive track and field behind, I look forward to seeing the work she continues to do through her Foundation and business initiatives. Having competed during a time of exceptional national and international track and field prowess, VCB proved herself over and over again as a force to be reckoned with. We celebrate you and this outstanding legacy!"
The PNP again congratulates VCB on a "race well run". We wish her continued success outside of the sports arena and know that her work ethic, determination, and competitive spirit will propel her towards achieving any and all of her desired goals.
Congratulations VCB! You have made Jamaica proud.