BARBADOS | Tourism Reboot Panel Submits Prelim Report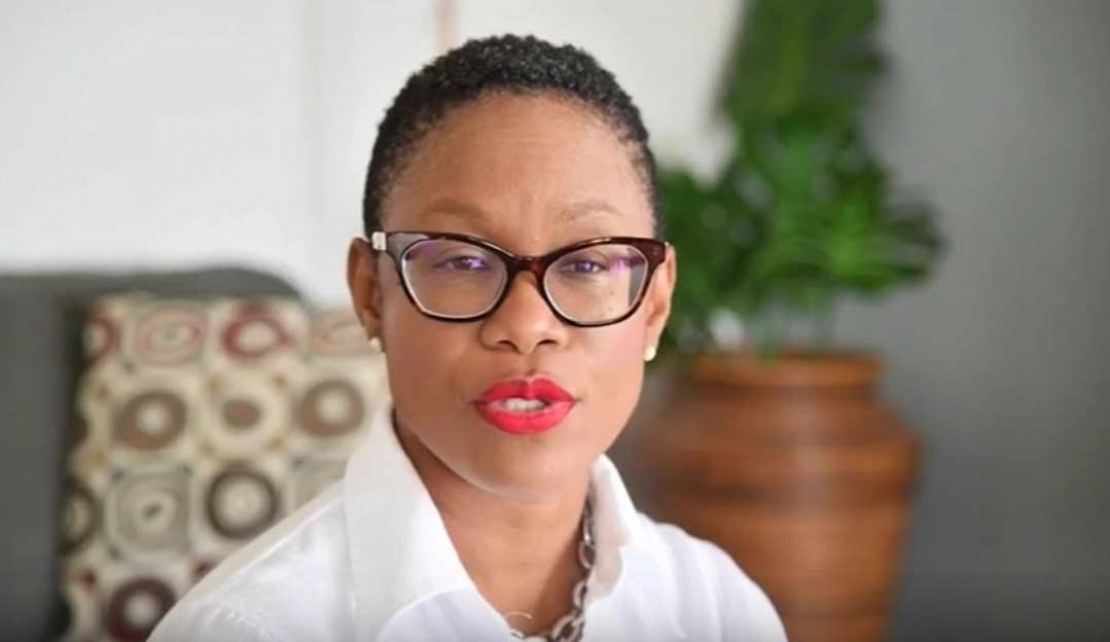 BRIDGETOWN, Barbados, July 23, 2021 - The 18-member Tourism Reboot Panel, chaired by Sir Hilary Beckles, Vice-Chancellor of The University of the West Indies, has submitted a preliminary report.
Speaking on the Reboot Panel activities was Minister of Tourism and International Transport, Senator Lisa Cummins, during a recently held 'State of the Industry' media briefing, at the Barbados Hilton Resort.
"The tourism reboot panel report was submitted to me in draft late last week, there are still some changes that have to be made to the report. The 18 members of that committee representing a broad cross section of Barbados and Barbadians, were tasked with the difficult responsibility of creating local buy in for what is an international brand. And it was an intense debate, as I'm told, because what we may think of about Barbadians and about Barbados, may not be what is marketable in the international market.
"And so we had to find that careful balance and the reboot panel has submitted a preliminary report with several options that they want to be able to make recommendations on, but here's the final thing that they have also said. They said there is a clear indication that there must be sensitization about what is international marketing and what is international branding for tourism product, as distinct from what is local buy in, and how those two things must and can pair neatly together in one single package," Minister Cummins reported.
In addition, the Minister disclosed that the 'We Gatherin' Secretariat has been incorporated into the Tourism Reboot Panel's work and there will be a large scale community-driven campaign, executed virtually.
The Panel's final report will map out the next steps in the rebranding campaign which will capture the imagination of Barbadians and translate that into an international and domestic engagement campaign.
This email address is being protected from spambots. You need JavaScript enabled to view it.