JAMAICA's Air Traffic Controllers on strike, Jamaica's airspace closed.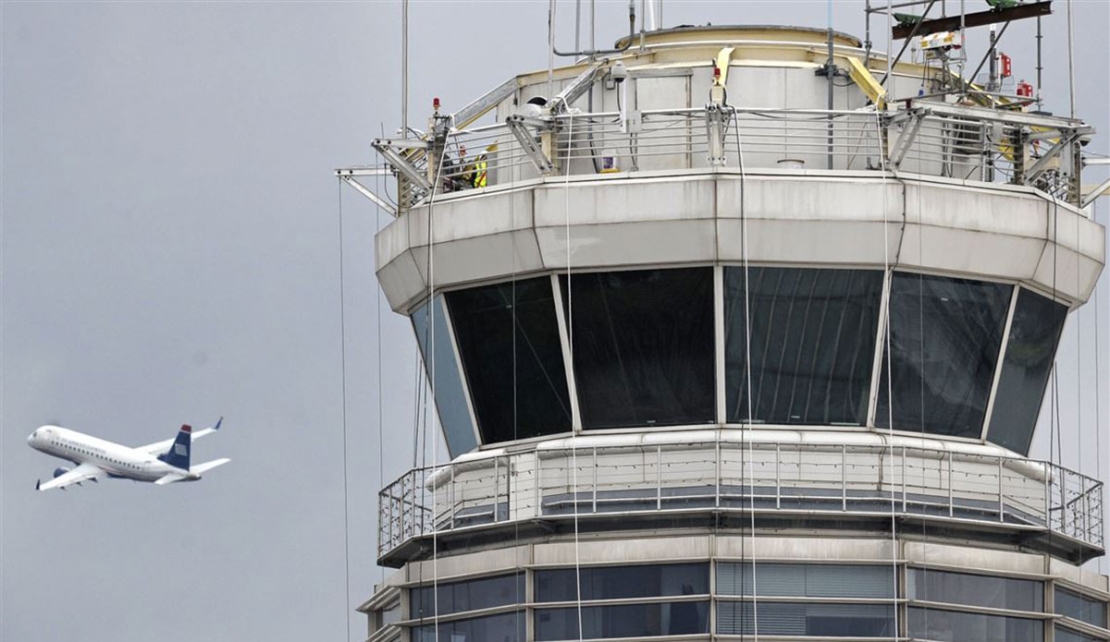 KINGSTON, Jamaica, May 12, 2022 - Jamaica's Air Traffic Controllers have gone on strike and as of ten'o'clock this morning, Jamaica's air space has been ordered closed forcing the cancellation of more that forty five flights into the island.
A media release from the Jamaica Civil Aviation Authority (JCAA) said due to limited staffing available to work at the Kingston Air Traffic Control Centre, it suspended air traffic services as of 10 o'clock today.
A a result, flights have been cancelled at Norman Manley International Airport as well as Sangster International Airport.
Minister with responsibility for Information Robert Morgan claimed that the Air Traffic Control workers are concerned about a reclassification exercise.
He said the Ministry of Finance as well as the Minister of Transport are involved and are to call a meeting "very shortly to see how quickly we can resolve the issue".
"The controls are being manned by senior management of the Civil Aviation Authority so flights continue in and out of the country, but we want to resolve this matter as soon as possible," he said.
Jamaica's airspace was said to have been closed Wednesday night, as air traffic controllers scaled back service to protest operational breaches at the Jamaica Civil Aviation Authority (JCAA).
The air traffic controllers say that they were informed by the JCAA's management that the radar system used to man the airspace is faulty and could malfunction. It's understood that the workers decided on Wednesday to stop carrying out radar services leaving management personnel to carry out those duties.
When contacted, President of the Jamaica Air Traffic Controllers Association, Kurt Solomon, confirmed that the group served an ultimatum on the JCAA to address the deficiencies with the equipment.
Mr. Solomon said the air traffic controllers decided to take action as no time frame was given when the radar equipment would be repaired.
-30-